MEDICAL DEVICE INDUSTRY CASE STUDIES
PHILIPS Medical - MRI Tolerance Analysis
3DCS Tolerance Analysis: Magnet Design for Elekta MR-LINAC - Case Study
"3DCS saves lives."
A lofty statement, but perhaps, in the right hands, it really can contribute to saving lives.
Avery Montembeault, Dimensional Engineer at Philips Medical, demonstrated how the use of 3DCS to design medical devices can help to save lives.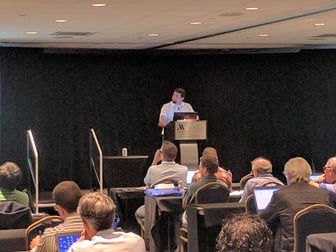 This was done through the use of 3DCS in the design (DFMA, Design for Manufacture and Assembly) of the magnet system of the Elekta MR-LINAC, a combination MRI - Magnetic Resonance Imaging device and a unique radiation projector that allows doctors to view the internal structures of patients, and then project radiation onto the specific cancer sites within the patient's body.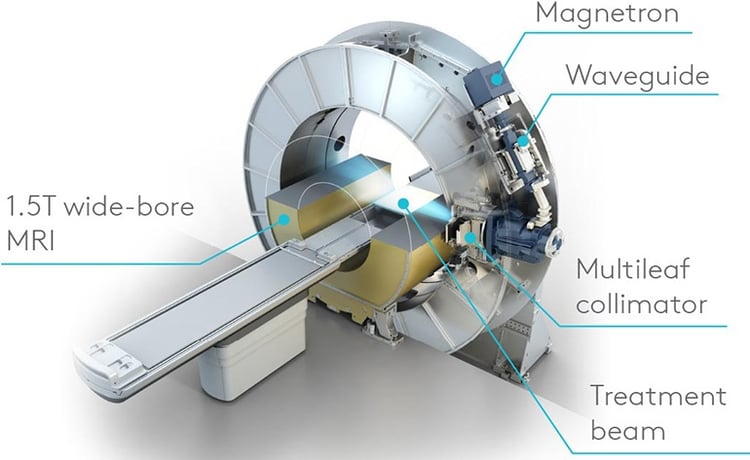 Image courtesy of https://www.medgadget.com
This reduces the collateral damage most often associated with radiation therapy, as well as allowing a larger administration of radiation to the cancer zone to destroy the greatest amount of cancer with the least amount of damage to the patient.
Learn more about this life-saving device
Medical Defibrillator Drawer Analysis - Use Case
Issue: Front drawer of the device did not fit properly during assembly.
Solution: 3DCS was used to simulate the variation and perform iterative analyses on possible solutions. These were compared, using SpecStudies to determine the appearance of each solution.
Results: Choosing the best option, for manufacture and assemble-ability, as well as appearance, the customer was able to determine a design change to the hole/pin attachment at the rear of the drawer that allowed for enough float to keep tolerances from being too tight, while not sacrificing the drawer's function and appearance.