2020 Webinar Series -- MBD Through PLM -- 12 Monthly Sessions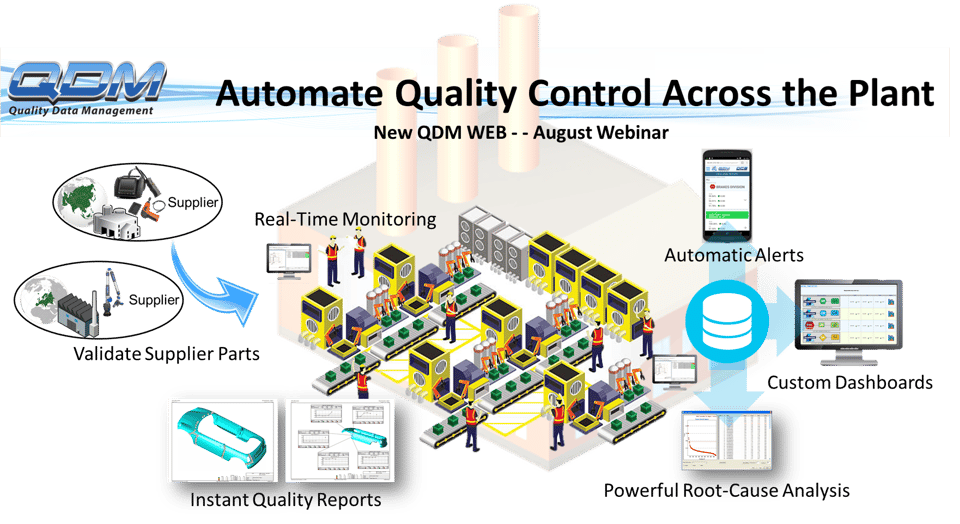 2020 Webinar Series -- MBD Through PLM
Validate and Optimize PMI / FTA with Guest Presenter Gary Carne, Dassault Systemes
Recorded January 30, 11 am EST, Gotowebinar
Control Perceived Quality and Set Tolerance Objectives Using 3DEXPERIENCE LIVE RENDERING with Guest Presenter Daniel Dresemann, Dassault Systemes
February 27, 11 am EST, Gotowebinar
SLA Suspension - Kinematic Rigid Body vs. Kinematic Compliance Model [FEA]
March 12, 11 am EST, Gotowebinar
What's New in QDM ANALYST 8.1? Learn about QDM SPC Tools
March 28, 11 am EST Gotowebinar
3DCS Version 7.7 Part 1 -- New Features
April 2nd, 11 am EST, Gotowebinar
3DCS Version 7.7 Part 2 -- New Features
April 30, 11 am EST, Gotowebinar
New - Optimize Clamp and Join Sequences with 3DCS Sequence Optimizer
May 28, 11 am EST, Gotowebinar
Understanding Dimensional Management with Guest Uli Decker, CENIT
June 25, 11 am EST, Gotowebinar
No Event for July
NEW QDM WEB - Automating Your Quality Process
August 27, 11 am EST, Gotowebinar
2019 Webinar Series Recordings -- Digital GD&T
Part 10: May 30, 2019-- Measures - Understanding measures other than point to point
Guest Presenter - June 27, 2019 - OEM to Supplier Handoff - Using Qif for Supplier Quality Assurance, a Case Study with Action Engineering
SPECIAL: July 25, 2019 – 3DCS for SOLIDWORKS - Integrated Tolerance Analysis for SOLIDWORKS

Part 13: August 29, 2019 – DoE Design of Experiments – Run multiple analyses as well as different versions of your model to determine optimal configurations.

Part 14: September 26, 2019 -- XForm -- The purpose of this module is to allow parts or features to be translated, rotated or transformed by a specific amount. This amount can be specified as a constant value or a calculated value from a measurement.
Part 15: October 24, 2019 – -- Kinematic Assembly – Analysis of Mechanical Range of Motion using Joints and Constraints
Part 17: December 12, 2019 -- Understanding the Modeling Process – A complete model guide (process of building a model from start to finish [summarized]) – Showcasing a DCS method of modeling
For the entire 2019 Series -- visit the DCS Community
Webinars On-Demand